Im calling you out, Ho!
Its time to unleash your dancing style on the doubles stage of DDR X2.
Points will be:
Marv +3
Perf +2
Great +1
OK +2
Everything else 0
....for point totalling, but please post your full score too!
Anyone else can feel free to participate however this is a showdown between Ho and I.
The stakes....are STEAKS! We will take turns choosing songs up until the the last event which will be held the full week of April 30th. Whoever wins the most songs gets a fully prepared steak meal from the loser.
RULES:
We will battle back and forth on supremecy of score for each and every song collectively taking turns adding new songs to the list each week until April 30th. Songs must be ranked 13 or under. On April 30th challenge week begins and prior songs are battled out until the end of the week (Sunday 11:59pm). Also, the person currently in the lead on each individual song is considered to have "won" that song. The losing person may submit one challenged score to that song by Friday 11:59pm. That score may then be answered again with a better score in which case they permenantly win the song and no other scores may be submitted. If they are unable to submit a better score they lose that song. Final scores are tallied May 7th and a winner is determined!
WEEK 1:
Everytime We Touch
Akari: 613 (2/23)
Ho: 640 (3/4)
WEEK 2:
more more more
Akari: 659 (3/19)
Ho: 715 (3/4)
WEEK 3: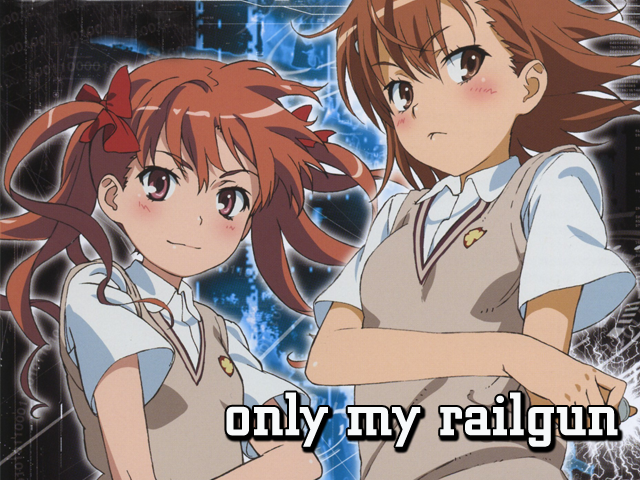 only my railgun
Akari: 799 (3/19)
Ho: 815 (3/20)
WEEK 4: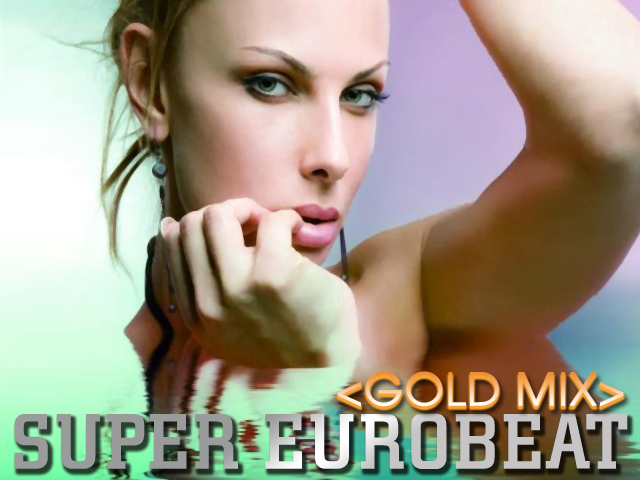 Super Eurobeat <Gold Mix>
Akari: 721 ::4/17::
Ho: 725 (3/20)
WEEK 5:
be your wings
Akari: 579 (3/19)
Ho: 600 (3/20)
WEEK 6:
Ballad the Feathers
Akari:635 ::4/17::
Ho: 698 (3/31)
WEEK 7:
Graduation
Akari: 635 ::4/17::
Ho: 648 (4/25)
WEEK 8:
A Geisha's Dream
Akari:
Ho: 864 (4/20)
WEEK 9:
Cant stop fallin in love Speed Mix
Akari: 1041 ::4/17::
Ho: 1119 (4/20)
WEEK 10:
AA
Akari:
Ho: 889 (4/20)