Better get ya money ready playa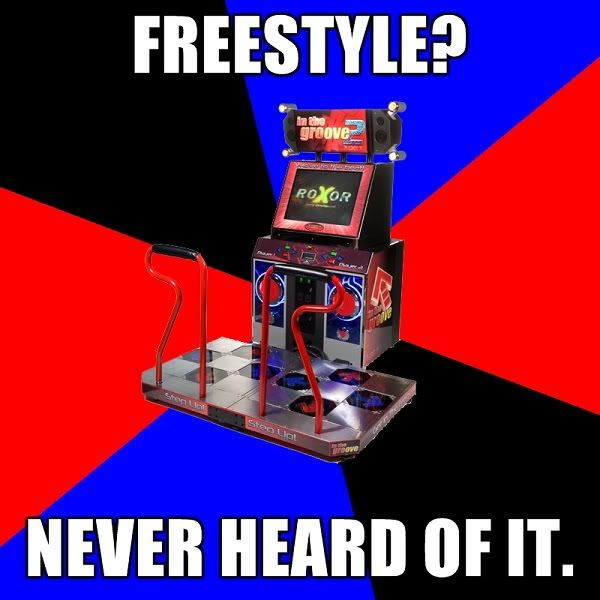 What:
ITG tournament
When:
July 15-17th 2011
Where:
Fort Rapids, Columbus, OH.
Who:
Team Indiana
Why:
So we can RAGE
These are usually very competitive due to the skill level of many players, but most people just dick around and have a good time. Also, there is a rumor that many officials will be removed, mostly 9s, so start stamina training. Indiana had a strong presence last time even though the South Bend/Fort Wayne players have been slacking (Joey/Mike/Bill/Ron).
Indiana attendance list:
-ME
-BLACK.Tyler
-Haedoken
-Brennen aka Prime Rib
-EIN
-CraigBav
-¿Mexi Mike?
See thread for details:
http://aaronin.jp/boards/viewtopic.php?t=7861