I'm considering buying this. I've heard great things about the BlueShark metal pads, and this one appears to be the best..
http://mymybox.com/ddrmbsgxg365.html
MYMYBOX BLUESHARK METAL PAD GXG use Real Arcade Machine Sensor for better performance
Judging by the pictures, the GXG looks like it's basically the same stage you play on at the arcades. (but of course being diff brand and setup)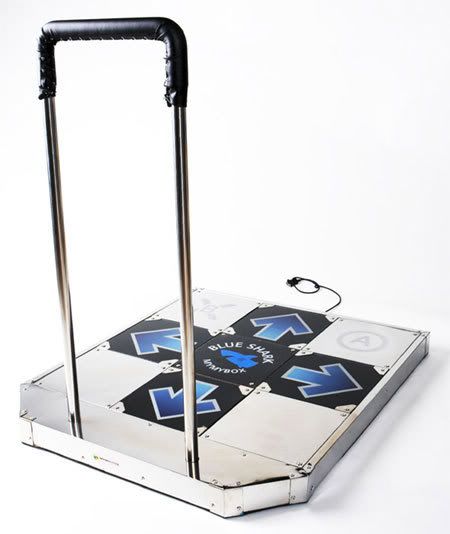 Does anyone have one of these or have played on one? I need to know if it's worth the buy. I'm up for investing $400.00 on this thing if it's sensors and arrows work like the arcade. If it's a near perfect replica of the arcade, I probably won't be showing up at the arcade for a long time.
[/quote]