Moderator: Moderators
Hi just wanted to let Everyone know we have DDR X at Rigby's entertainment complex in Warner Robins GA
---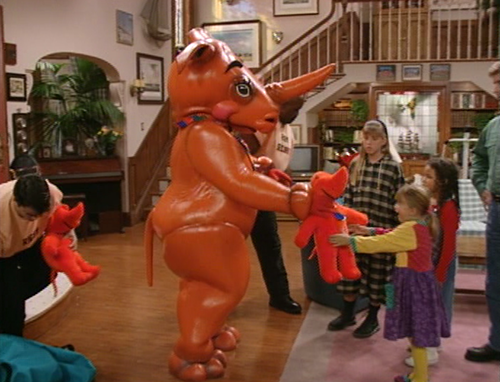 Hell yeah Rigby the Rhino!
---
Lady Banned Son of Switzerland

Posts: 8195
Joined: Wed Feb 02, 2005 9:33 am
Location: Bloomington / Ft. Wayne
Contact:
Thanks for the heads up my man! The next time I'm in Georgia I'll be sure to check it out!

---
Moderator

Posts: 6580
Joined: Wed Feb 02, 2005 1:53 pm
Location: Da Butt Hut
Contact:
Music is a special thing because everyone is wrong on everything but it all works out in the end and we all get high as shit.
---
Standard

Posts: 312
Joined: Thu Aug 19, 2010 8:47 pm
Location: Hendricks Co.
Indy actually means Georgia.
---
Heavy

Posts: 2915
Joined: Wed Feb 02, 2005 5:55 pm
Location: dónde
Contact:
Booking my flight right now.
I really love CS:GO's 64 tick servers.
---