I am curious as to if anyone else plays stepmania and is somewhat good.
Anyways, I was playin some finger itgs, but I only play to quad stuff, or get rediculous good scores. Last night I got a pretty dece quad that made me want to share it with all of you guys.
This was about a month ago, nothing impressive.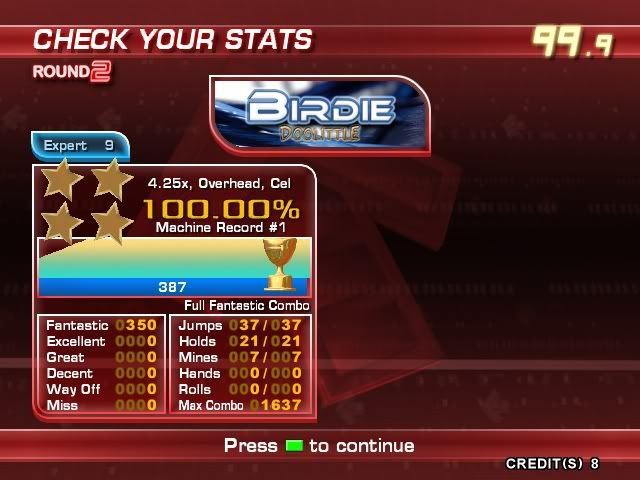 Tax Evasion, only Craig will understand this.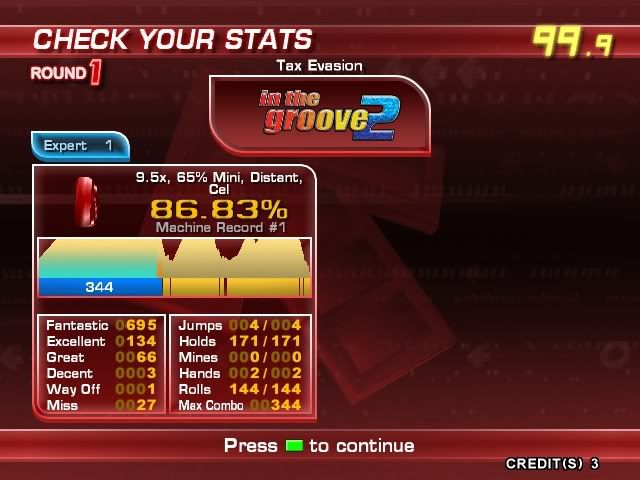 And the dece quad!