danc1005 wrote:Nice on Leading Cyber.
Thanks. Want to know what's gay about it?
It was in the first 15 notes too. lol.
anyways, scores from today.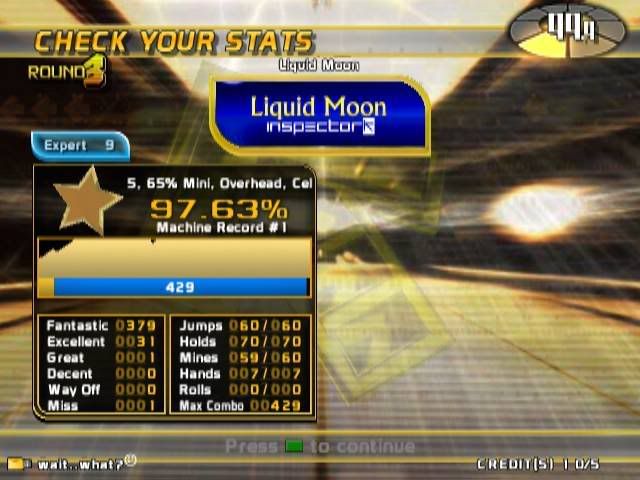 was like.. hmm, this is a lot easier than I thought. then played it again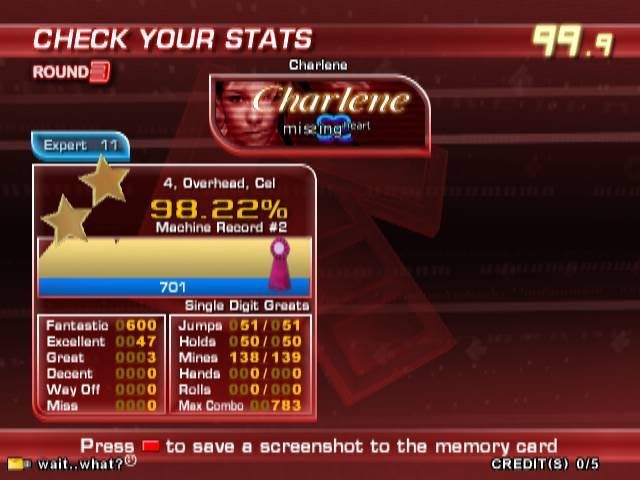 ew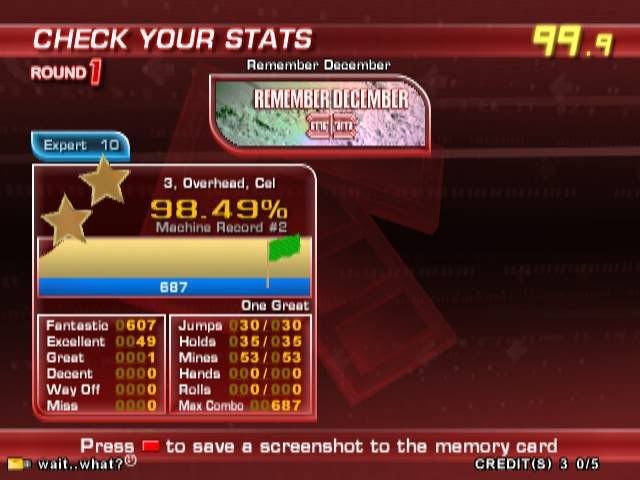 ew
idk why I'm so bad at this song.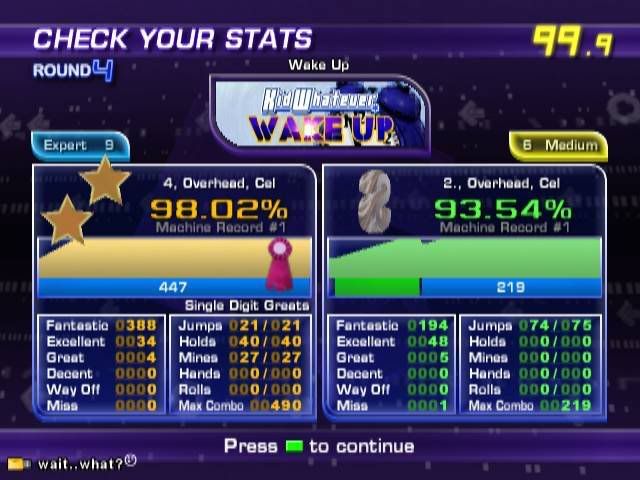 new score!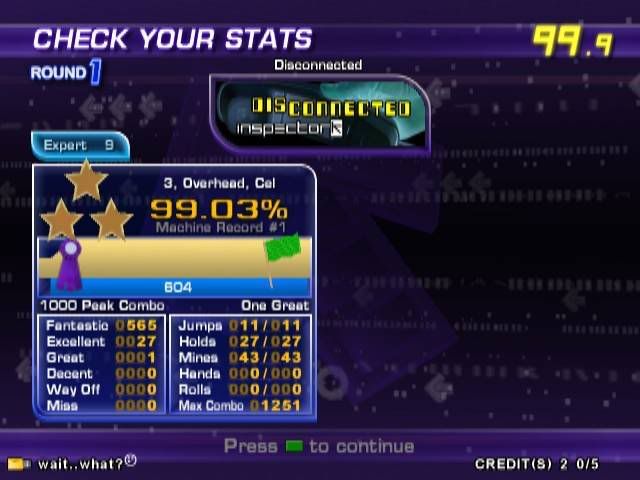 way overdue!