new page!
played today for like an hour. mostly just played on random. lol just for fun.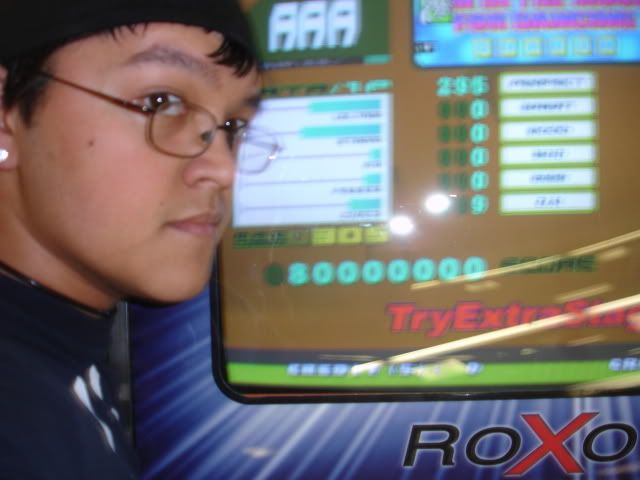 yay 1 try
ma'fuckin' sightread AAA. I was soooo nervous. hahahaha got this on random too.
I have nooo idea what the name of this song is.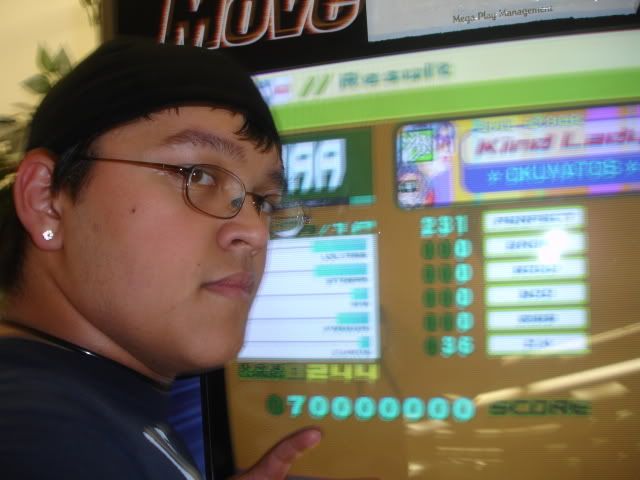 about time. 1 try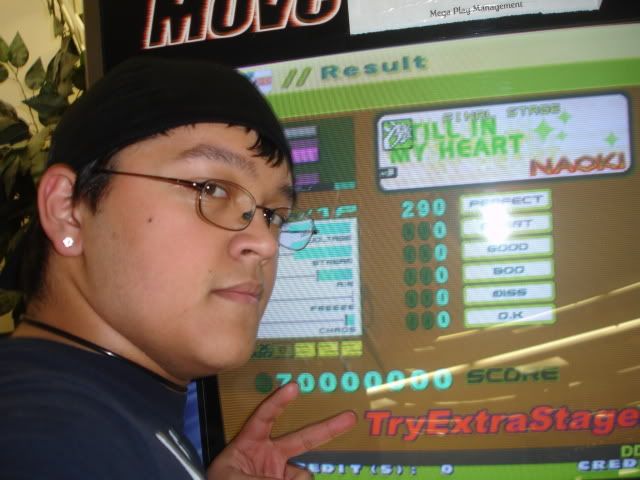 2 tries.
haha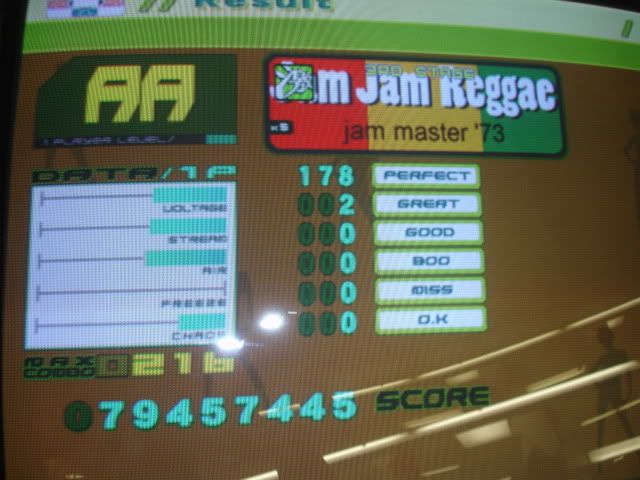 mehhhh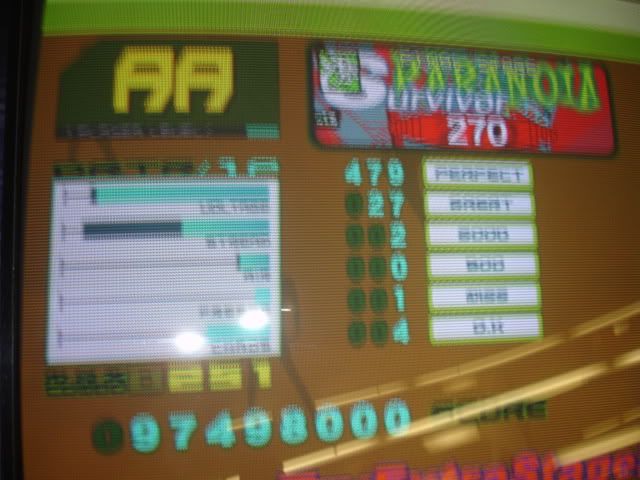 idk if this is a new score. I'm terribad at it though.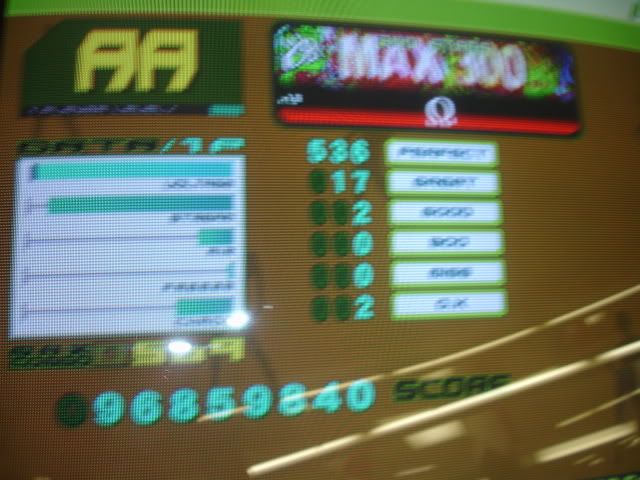 two pad goods in the jacks.
it was like good perfect good.
pad booooo.
I love legend though. <3 my fav 10
and lol I'm so bad at psmo.